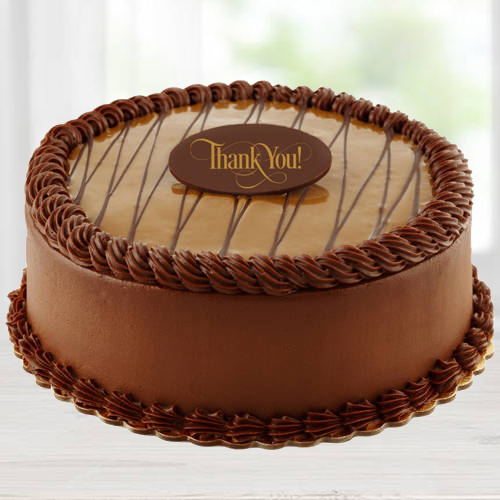 Guaranteed Same Day Delivery
Product Description:
Select option as per your requirement:
1/2 Kg Chocolate Flavor Eggless Cake
Rs. 575/- $ 8.21
Send this Lavish Chocolate Flavor 1 Kg Eggless Cake to someone you love all by your heart.
Rs. 995/- $ 14.21
Let your loved ones dive into the pool of flavors with this gift of Breathtaking 12 Red Roses with 1 Kg Eggless Chocolate Cake you send them to make their occasions special.
Rs. 1375/- $ 19.64
2 Kg Chocolate Flavor Eggless Cake
Rs. 1895/- $ 27.07
4 Kg Chocolate Flavor Eggless Cake
Rs. 3695/- $ 52.79
Earliest Delivery : Today
Remote location may take one day more